We look forward to welcoming you to our beautiful blue pub.
The White Horse
4 Church Street, Baston
Lincolnshire PE6 9PE
/// fastening.cracking.standards
Telephone: 01778 560923
If you need to get in touch with us, you can use our contact form or give us a call on 01778 560923.
If you would like the opportunity to work with us and join the White Horse team, please feel free to contact us with your CV or pop it in, in person.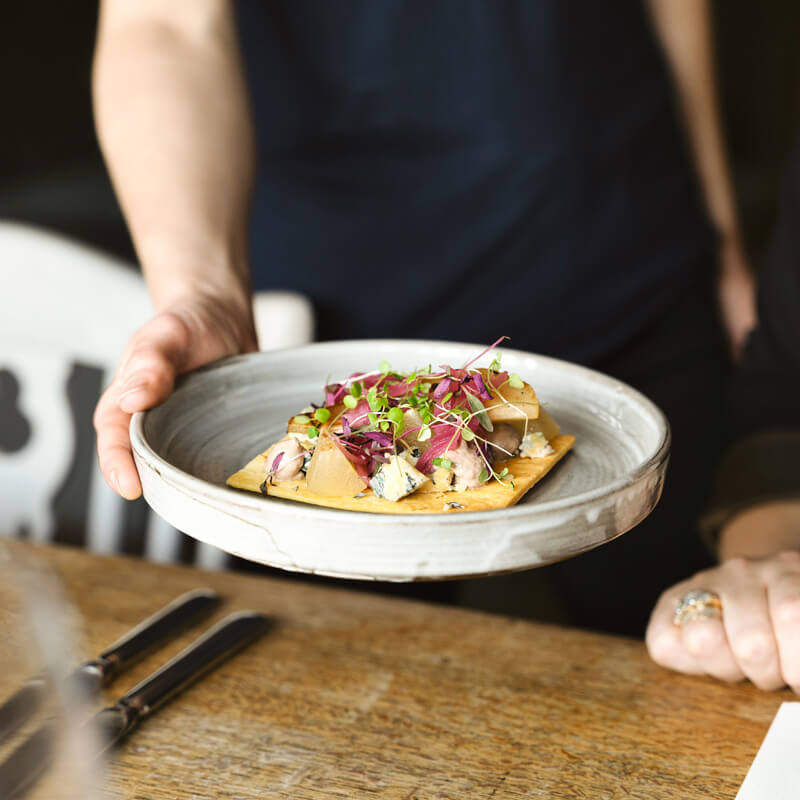 Our team would love to meet you.
Stay in touch.
Keep up to date with our news, upcoming events, and promotions by clicking on the button below and sign up to our mailing list.